Help for Patience and Family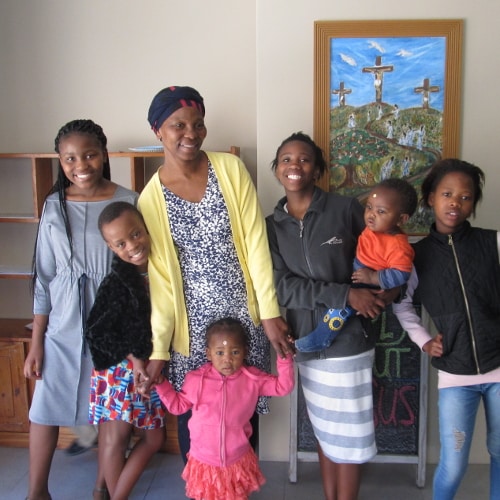 Patience is a dear friend, a member of our church here, and an incredible woman. She is a single mother of five girls, the oldest graduating from college, and just recently adopted her niece who is two years old.
Patience has worked as a housekeeper, doing whatever she can to make ends meet, putting every penny into building a home for her daughters.
Two weeks before Christmas day, her house burned down as a result of neighbourhood boys playing with matches while she was at work.
She and the girls have lost EVERYTHING.
If you would like to contribute to our fund for Patience and her daughters, we would be most grateful. Whatever you are able to give will be much appreciated and 100% will go directly to her. God bless you!
Help Patience and Family